Happy National Navy Day!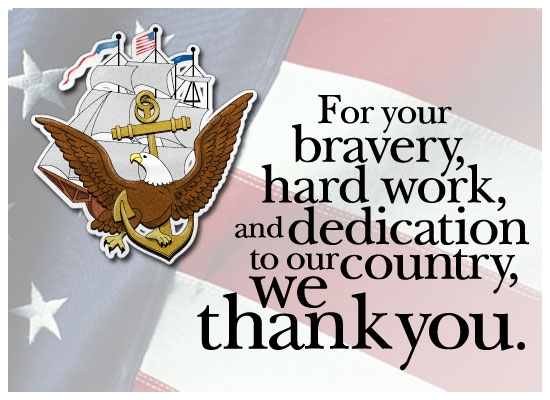 October 27th is National Navy Day and we want to wish our members of the military an outstanding day! Founded in 1922 by the United States Navy League, this date was chosen to coincide with the birthday of an avid supporter of the U.S. Navy, President Theodore Roosevelt. Nationally, Navy Day was observed until 1949 but has been unofficially celebrated by members of the Navy ever since.
The Flame Catering and Banquet Center is dedicated to providing quality catering and venue service to the New Bern military community. We staff an experienced military event planner that is familiar with what's needed to make each and every event a success. We are confident, no matter what comes up, our team can handle it with flawless excellence. From 'Mess Night' events to 'dining out ceremonies,' our location can accommodate up to 300+ guests or we can cater at a location of your choice. Other New Bern venues that we enjoy working in are: the New Bern Riverfront Convention, Havelock Tourist Center, and the Crystal Coast Civic Center.
Connect with us and see why The Flame Catering and Banquet Center is a premier company in planning military and other special events for the eastern North Carolina area. And remember, if you see a member of the Navy or Marines today make sure to say 'Happy Navy Day' and thank them for their service!