5 Tips for Planning the Perfect Wedding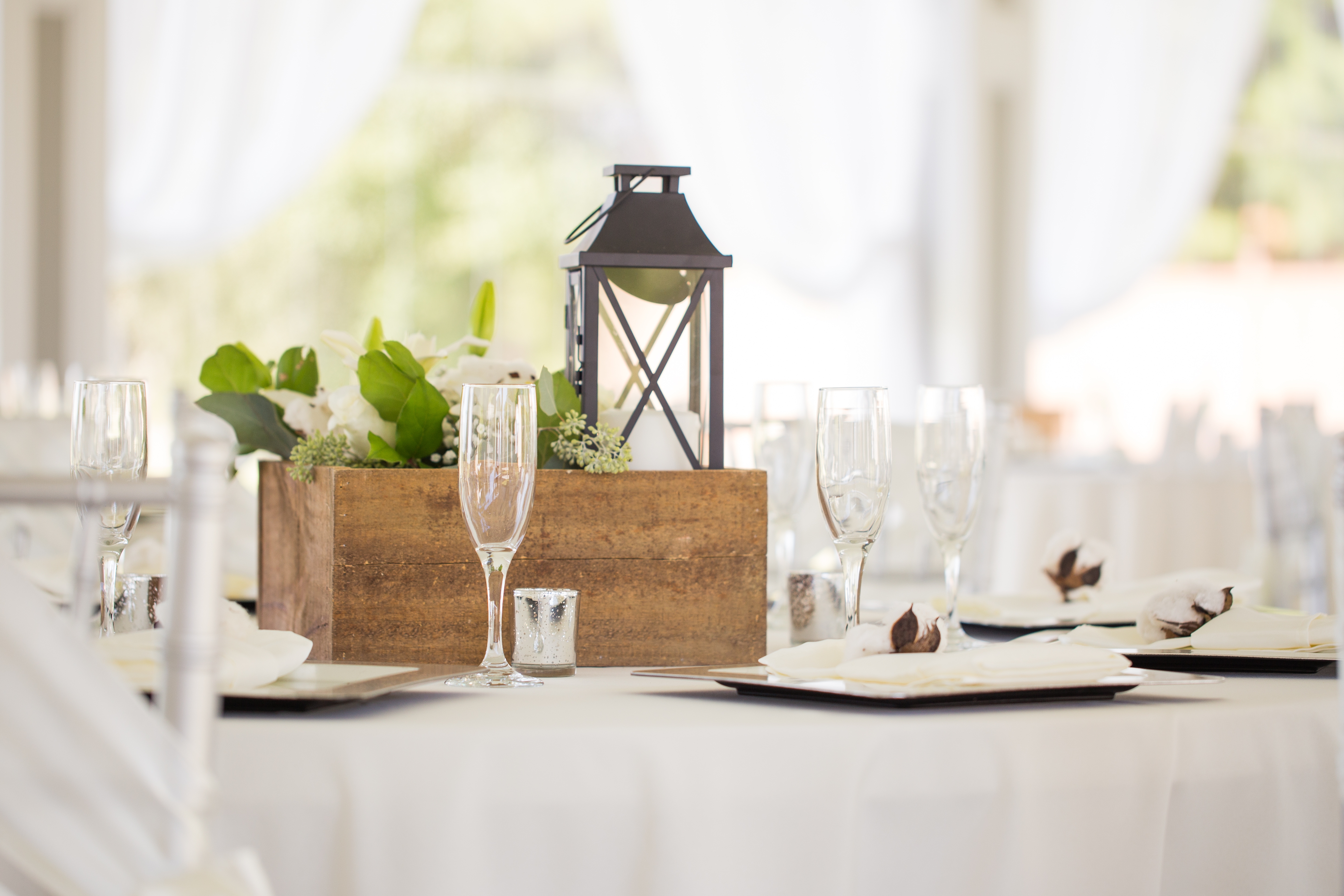 Before you say yes to the dress, say yes to a venue. It's surprising how many brides walk in with a firm wedding date, but they have no clue where they're going to host the ceremony or reception. If you only have a date, you only have an idea. Book the ceremony and reception sites first! That way you know you have your date and can share it with other vendors. Then start putting the other pieces together like securing a caterer, wedding planner, officiant, florist, etc. Do this first after you get engaged. Popular wedding sites and talented caterers book up quickly, sometimes a year or more in advance.
Decide what's important and prioritize it. You're about to make a gazillion decisions, which will quickly get overwhelming. But don't stress out. The truth is, you don't need to sweat every little detail. No one's going to notice If your wedding music was designed for a trio and ends up being a duet. Or that the florist subbed white limonium for baby's breath in your bouquets. Your guests are going to be too busy drying tears as you walk up the aisle in your gorgeous dress. To lighten your load, decide the 3 or 4 things that are most important to you and prioritize them. Make them memorable for you and your guests. If a beautiful gown, towering cake, a rockin' deejay and booze at the reception matter most to you…make it happen!
It's okay to say no. Your friends and family will come out of the woodwork with suggestions for your wedding. Don't be afraid to say no if you really don't like something. If your cousin offers to play his guitar during the ceremony but you're just not feeling the John Denver tribute, speak up! After all, this is your time to shine, not theirs! With so much on your plate, it'll be easy to give in and say yes. But stay true to you. If it doesn't fit with your ideas or theme, buck up and just say no.
Turn back the clock to save money on food. You don't have to serve dinner at your wedding. It's what your parents did, but we're not in Kansas anymore. If you want to save on wedding reception food, consider getting married earlier in the day and serving lunch or brunch. Both are cheaper than serving dinner. If you must have dinner, consider a buffet which will likely require less catering staff to serve plates. Alcohol can be a budget buster too. Think about serving only wine and beer, or a signature cocktail with other limited bar selections. If everyone is already going to have a drink in their hands by the time you get around to toasts, consider providing only enough champagne for the wedding party.
Size matters. Sure, you want everyone back to kindergarten to see you get married, but determining your wedding size right off the bat will save you in the long run. On invitations, food, beverages, travel & accommodations, not to mention – DRAMA! Have 8 brothers and sisters? There's no way you're having a small wedding. Is your fiancé afraid of crowds? It's probably a good idea to keep things simple and intimate. Be honest about your preferences and your budget. And no matter what you decide, it'll be a wedding day to remember!