Event Inspiration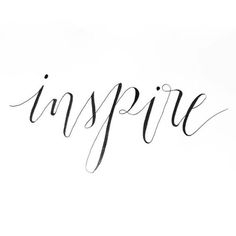 Rustic theme- Wood Slabs, Daisies, baby's breath with a bold color napkin or table cloth.
Elegant- We have seen this mostly out on the Crystal Coast at country clubs or private house venues. Mostly whites with a lot of greenery with neutral color napkins but colorful vintage plates.
Country- Pinks and navy blues with deer antlers (our fav!) with silver accents
High End- A New York Style black tie affair with colors like black and white with gold accent candle holders and a lot of white floral
Vintage – Old vintage plates, gold silverware, vintage settees (they are all the rage right now), farm tables with vintage chandeliers hanging.
Beach Wedding: Ceremony will always be on the beach with sometime of driftwood arbor and the reception Is normally in a beautiful beach house where the friends and families are staying for the week.
When picking a theme, director and color pallet for your wedding make sure it expresses you.