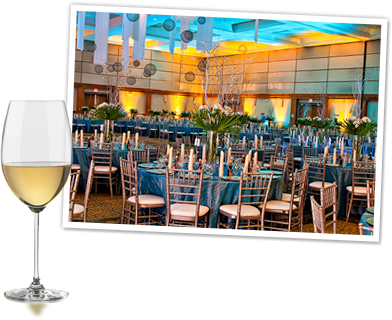 Need more info?
We're here when you need us
The Flame Catering is one of New Bern's best known and most sought after catering companies. Every event catered by The Flame has a dedicated event coordinator that can help you as much or as little as needed for first time planners and seasoned professionals alike! We specialize in offering menu and event location suggestions as well as budgeting options and creative décor ideas.
Call us at (252) 633-1193
Have an upcoming event? Ask anything... we're happy to help!